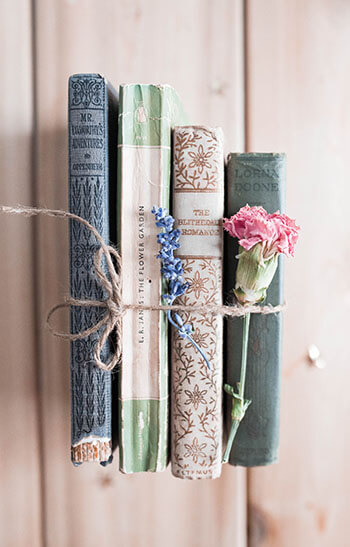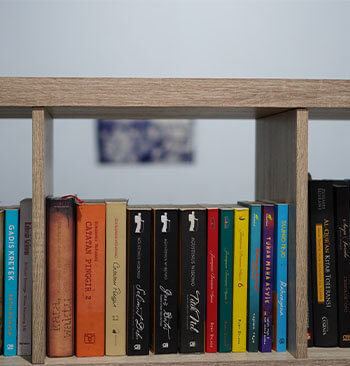 About Us
The publication division of Nonlinear Insights aims to provide students pursuing their studies in Indian colleges and universities with books authored by Indian professors and practitioners in English and other Indian languages. It publishes high-quality textbooks for Undergraduate and Graduate programmers at Indian universities and other higher education institutions. It also publishes books of general interest.
Contact Us
Dr. Asish K Bhattacharyya is the mentor of the team. He is presently a Distinguished Professor at
Shiv Nadar Institution of Eminence (earlier Shiv Nadar University), located in Greater Noida (Delhi
NCR). He has fifty years of working experience – 20 years in the industry and 30 years in
academia. As a professor, Dr. Bhattacharyya had the opportunity to work at SPJIMR (Mumbai),
IIM Calcutta, IMT Ghaziabad, IMI Kolkata, and IICA (Manesar, Gurugram). He worked as the
Director of IMT Ghaziabad and IMI Kolkata. He served the Institute of Chartered Accountants of
India as the Technical Director. He has authored nine books published by PHI, McGraw-Hill (one),
and Oxford University Press (one edited volume).
Mr. Soumen Mukherjee (Acquisition Editor and CEO), who has long experience with reputed publishers like PHI and Elsevier.
Mr. Prashant Mishra (General Manager – Marketing & Sales), who has long experience working with UBS Publishers and Distributors Private Limited.
Mr. Jayanta Pal (Sales Manager – East), who has more than 18 years of experience of working for reputed publishing houses.